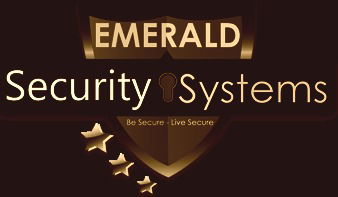 Emerald Security Systems®


Any business requires the free flow of products to customers in order to be successful. The marijuana industry in no different. Unfortunately, due to the legal inconsistencies between federal, state and local laws, businesses in the cannabis industry often find it difficult to safely protect product and cash when it is moved from one location to another. In addition, criminals often target cash and assets when they are being moved since this is a highly vulnerable point in the supply chain.
Emerald Security Systems (ESS) is the premier security firm providing physical security solutions to the legal cannabis industry. ESS offers security solutions focusing on providing armed and unarmed security for retail locations, grow operations, inventory asset and revenue transport, compliance oversight and workplace protection to the medical and adult use cannabis industry in all current and future marijuana-legal markets. ESS works within all federal, state and local laws and regulations for the medical and recreational use of marijuana and other cannabis derived products.