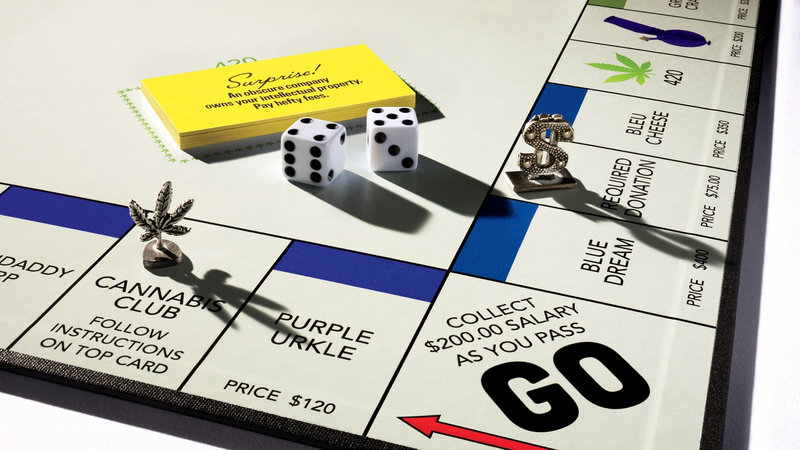 We were established to take advantage of regional, national and global changing opinions towards the use of cannabis medically, as well as it's changing positive attitude towards general recreational use of cannabis.


International demand is set to grow rapidly as more countries look to relax marijuana laws and approve the use of Cannabis for medical or recreational purposes.










The entire US and even the globe is a big emerging market on the cannabis scene. The time is now. Our founding members are a set of firmly established medical marijuana professionals who have years of experience in California. That fact paired with years of industry relationship building puts us in a very unique position to easily control this regions buying experience.


Our aggressive marketing strategy to shock and awe the medical marijuanaindustry with a blitzkrieg form of market dominance using vertical and horizontal integration will assure Emerald Thumb Industries market dominance during this Emerald Green Rush in the years to come.