FULLY LICENSED/OPERATIONAL MULTI USE FACILITY IN DOWNTOWN MEDFORD
Medford, OR, USA


$ 2,800,000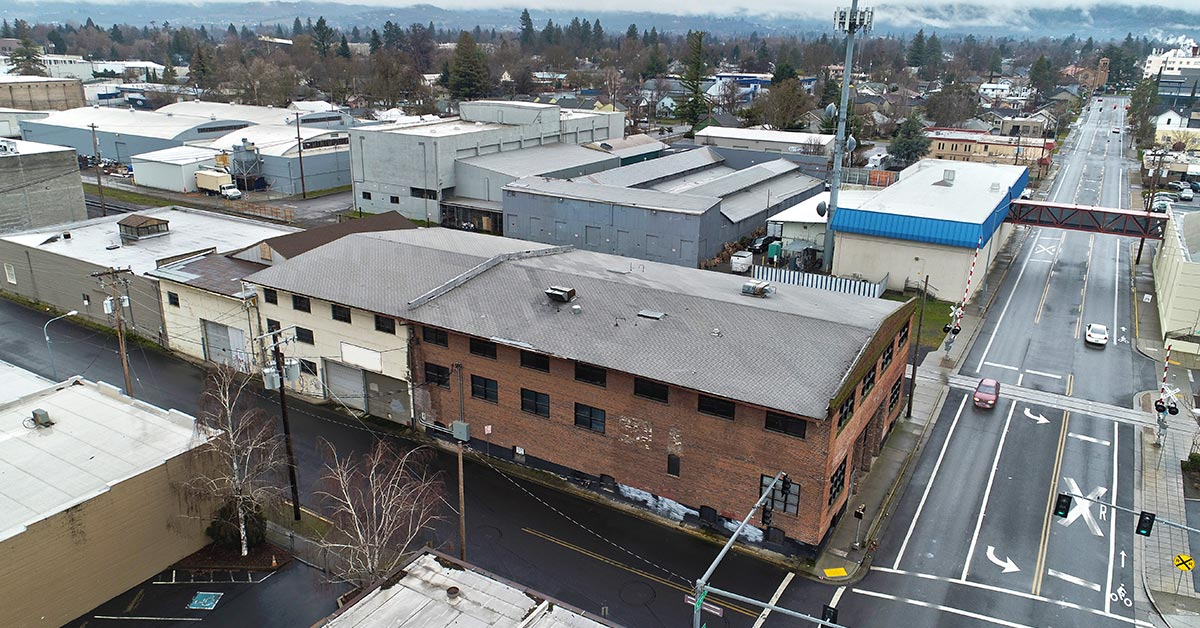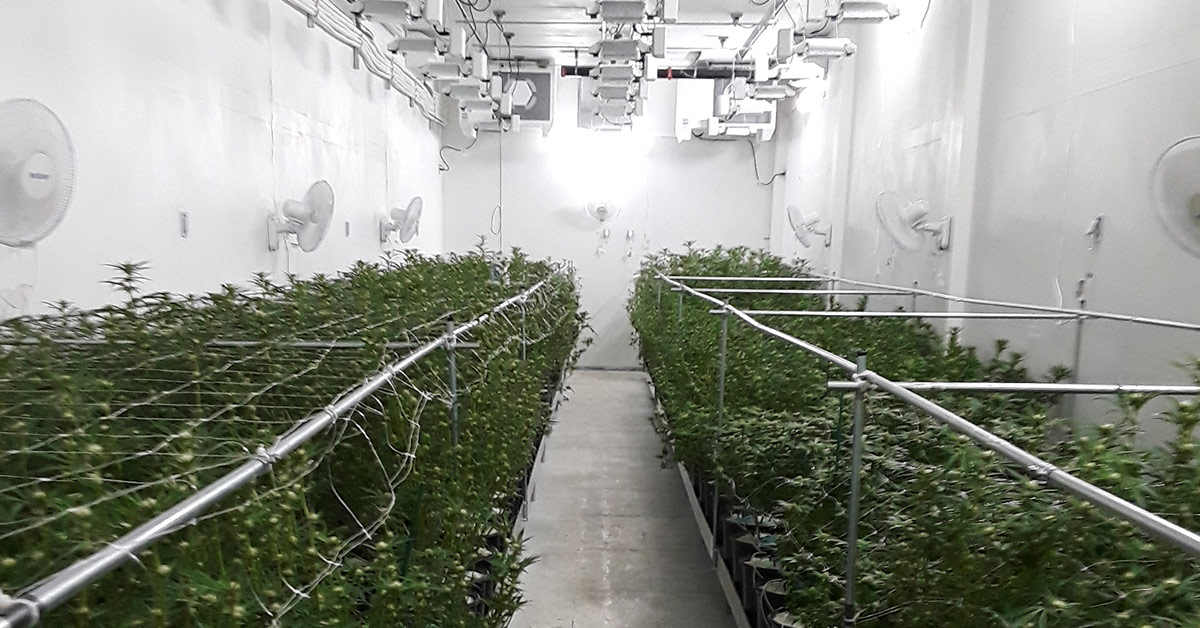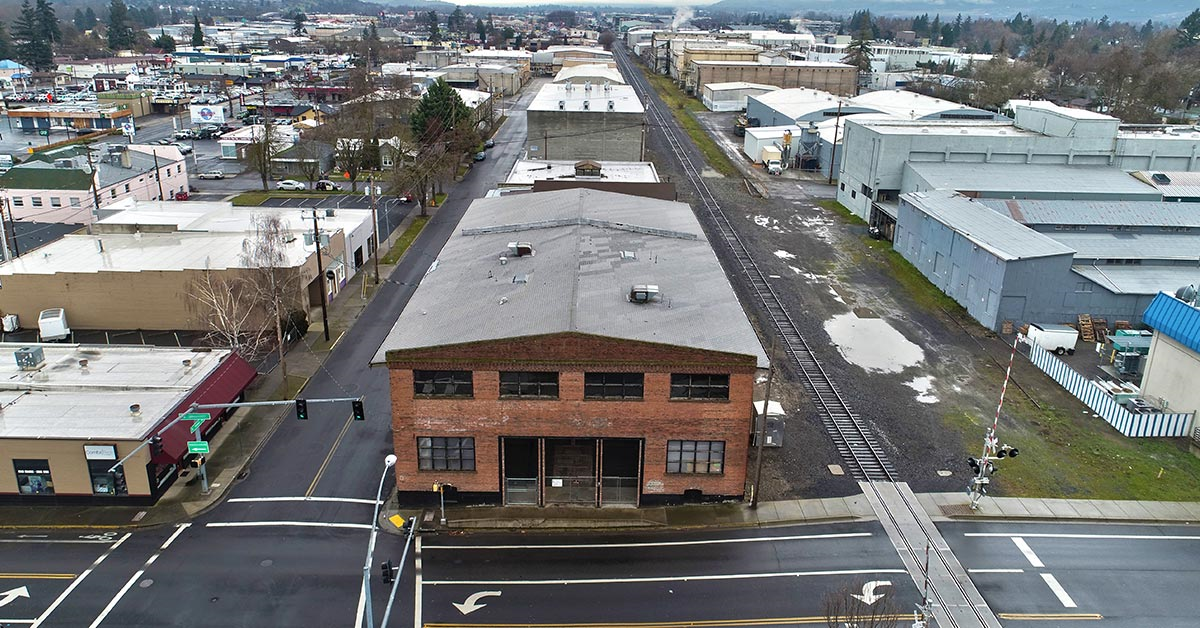 City: Medford

Licensed: Yes

Offer type: For Sale

Building Sqft: 30,000

Property Type: Cultivation , Distribution , Manufacturing
DETAILS
Oregon Licenses maintained:
Producer

Processor

Wholesale

Local License
Facility description
Sized at approximately 30,000 sqft and located in downtown Medford, the facility is strategically positioned in the heart of cannabis industry of Southern Oregon

Over $500,000 in cannabis related improvements
Business description
OLCC licensed and fully vertically integrated cannabis manufacturing with producer, processor and wholesale licenses and total equipment value of approx. $150,000
1. Tier II indoor producer license
2,000 sqft of fully operational flowering space; highly automated, computerized set up driven by a central computer unit; Dosatron and automated irrigation; rolling grow benches; Quest 506 dehumidifiers; Gavita lighting with central controller; Daikin minisplit units for environmental control. Expansion of up to 10,000 sqft of flowering space is available.

1,000 sqft of veg space with stationary benches and proper lighting.

Current set up produces approx. 110-120 lbs of dried flower, and similar amount of trim, per 8-9 weeks.

Top shelf flower, with typical THC ranges of 25-30%, and up to 31.6% and highly desirable strains.

Processor license

At least one product on the market with control study completed and additional products in the pipeline approved by OLCC.

CBD/Industrial Hemp endorsement.

OLCC approved product labels.
2. Wholesaler license (issued August 2018)
Fully set up for a variety of wholesale services, including but not limited drying and storage services, wholesale of third-party products, etc.

Great revenue potential due to location in the center of Oregon cannabis industry.

Medical wholesale endorsement.
Utilities
Electricity, provided by Pacific Power

800 Amp / 3 phase transformer

Water, provided by Medford Water Commission

City water of Medford

Facility water was tested and found to be of high quality
Additional information
Great expansion opportunities for all license types, as well as other business opportunities due to highly advantageous location.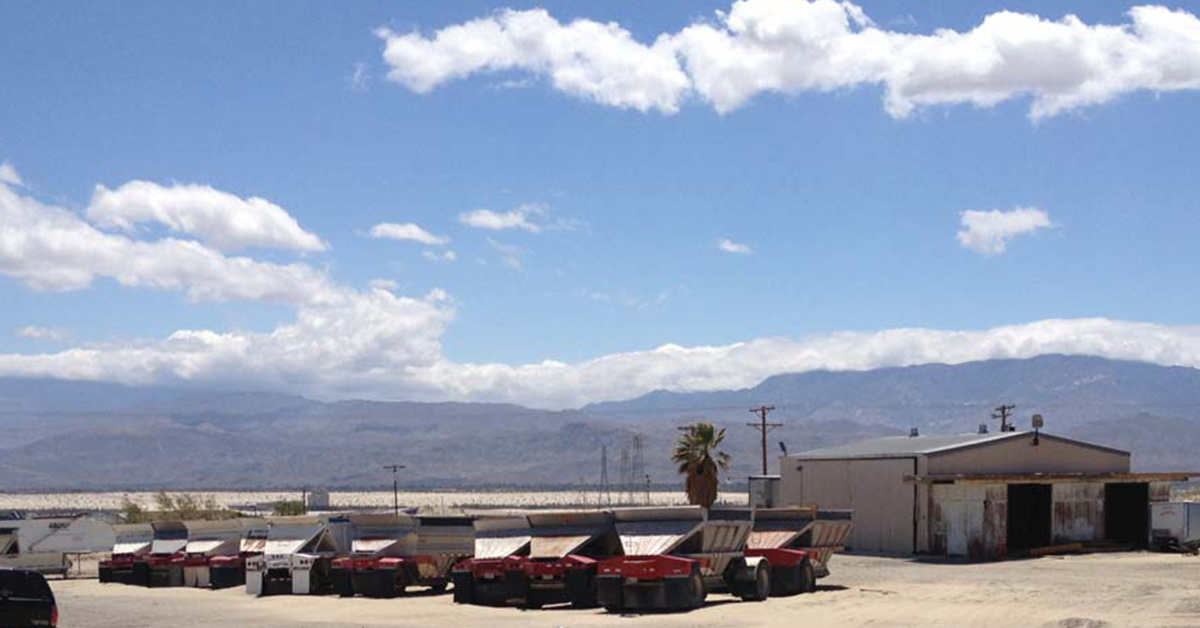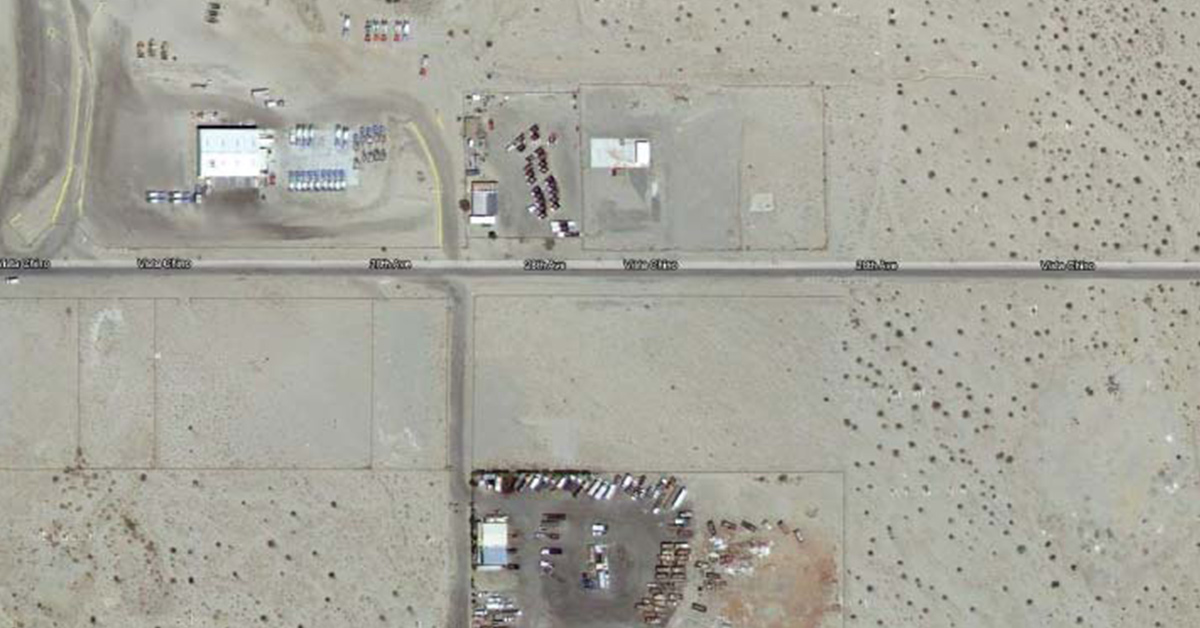 Acres: 5


DETAILS


Asking: $285,000
Easy access to I-10

Great mid-valley location

Riverside County new ordinance allows cultivation and manufacturing*

Fenced yard

Sewer: septic

Electric: 200 amps, 220 volts, 3 phase

Portion of the property being leased at $950/ mo, month-to-month

Yard space leased at $1,250/ mo, til approx October 2019

Owner will consider financing with 50% down






6,000 SF CANOPY STATE OF THE ART FACILITY – FULLY LICENSED AND OPERATIONAL
Sacramento, CA, USA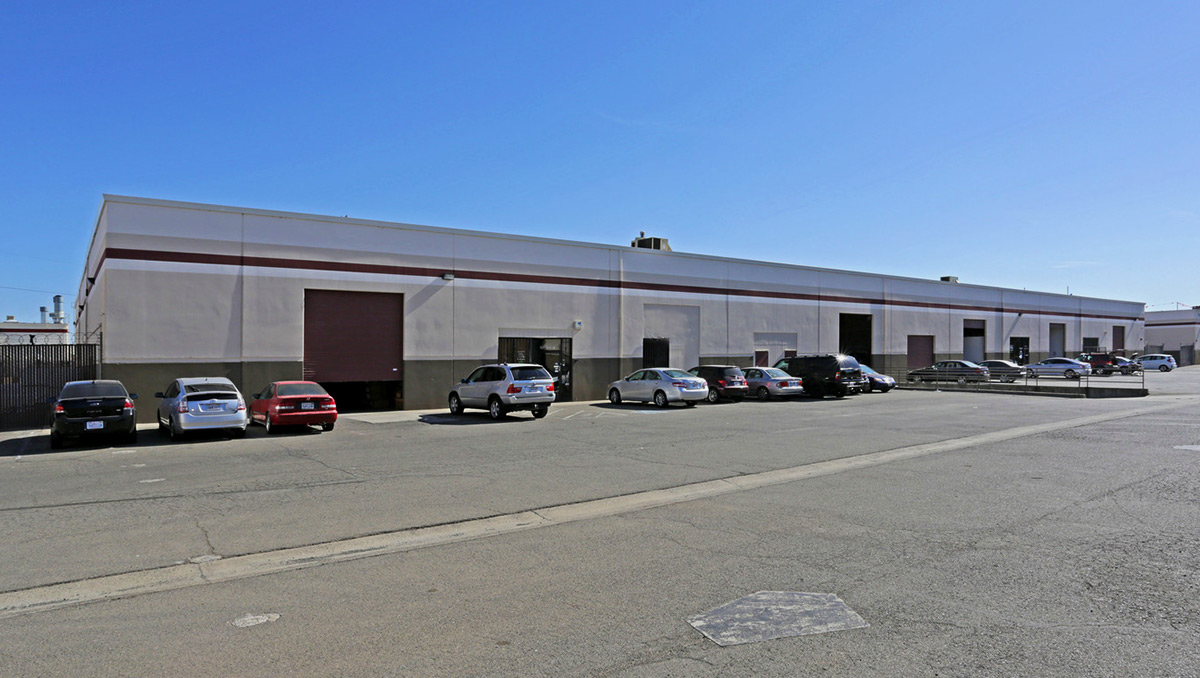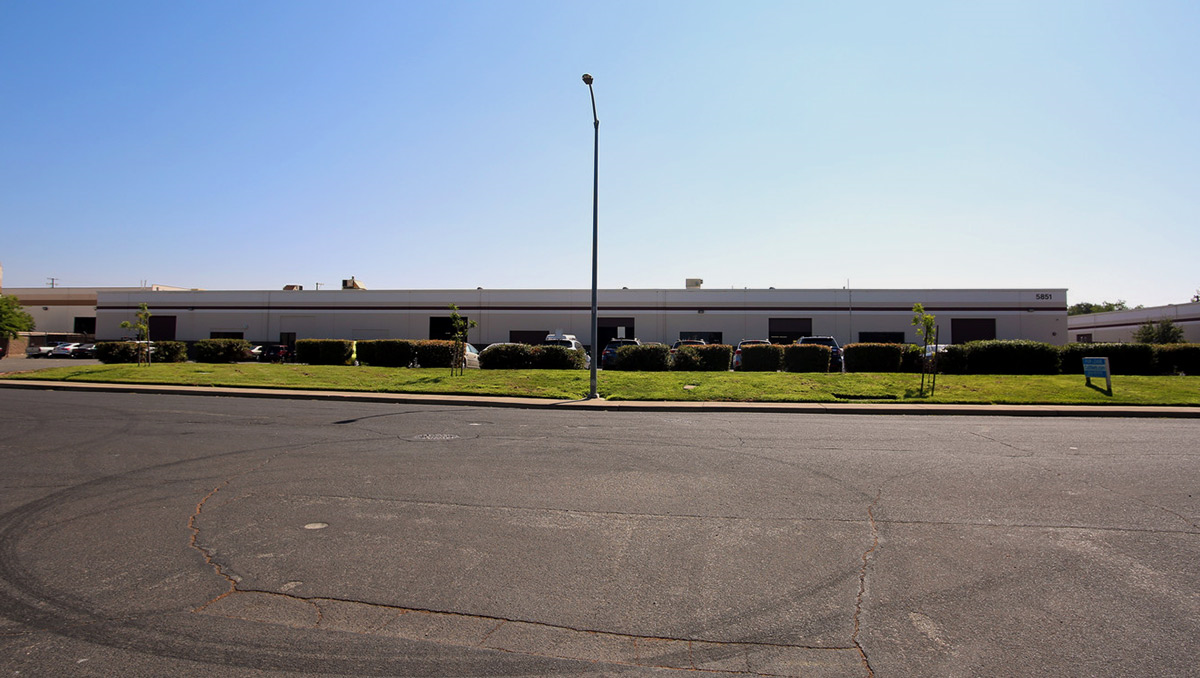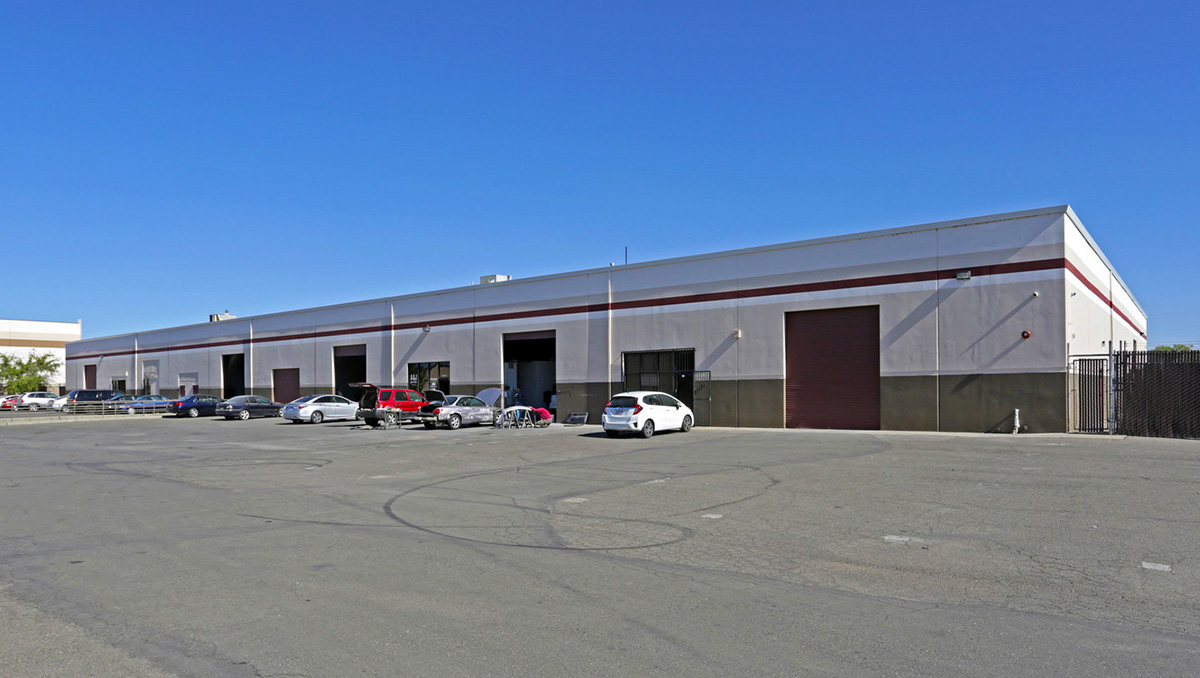 Licensed:Yes

Building Sqft: 6,000
Acres: 6.5






DETAILS
6,000 square-foot canopy

Fully licensed and operational

Production is currently 2,000 lbs per year.

Plans are in place to increase this facility's production by four times

Centrally located

Strong ROI

Turn-key

Looking for a qualified buyer


INVESTMENT PROPERTY FOR CULTIVATION CAMPUS
Coachella, CA, USA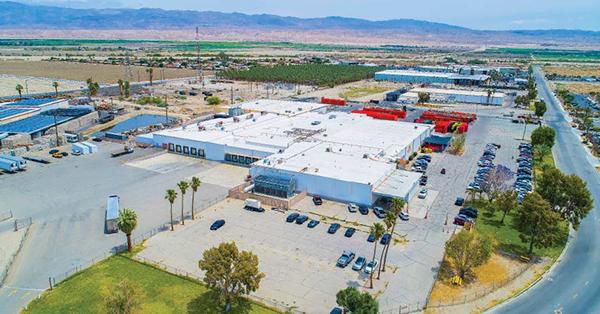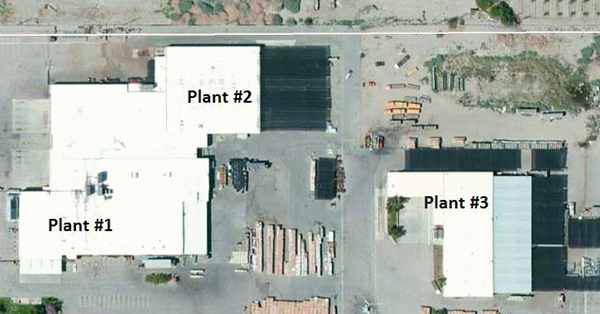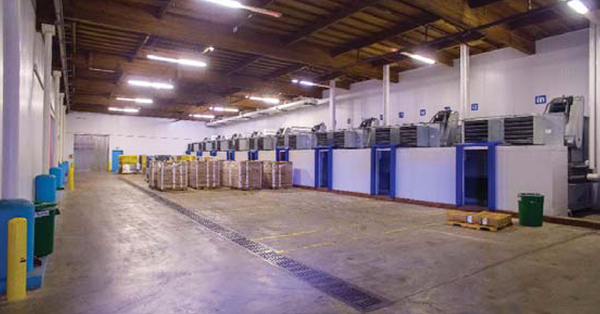 Acres: 25






DETAILS
Listing 65
Asking: $75 / SF or $16,000,000
Refrigerated agricultural processing facility

Plant 1: 85,898 sf & 9,000 sf canopy

Plant 2: 56,737 sf & 8,544 sf canopy

Plant 3: 32, 590 sf & 20,560 sf canopy

Size: 175, 225 sf & 38,104 sf canopy

Water & Sewer: City of Coachella

Low cost power: Voltage in each building is 277/480 v

Plant 1: 4,000 amps

Plant 2: 3,000 amps

Plant 3: 2,000 amps

Natural Gas: To Site

Clear Height: Varies – up to 24′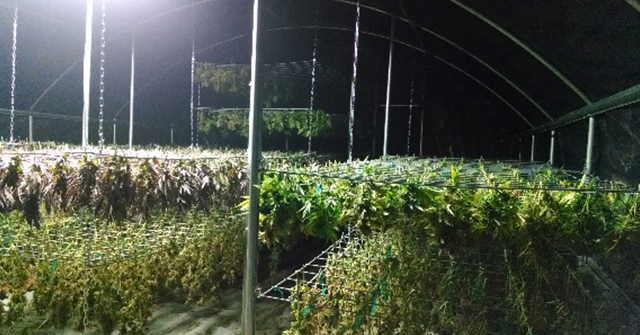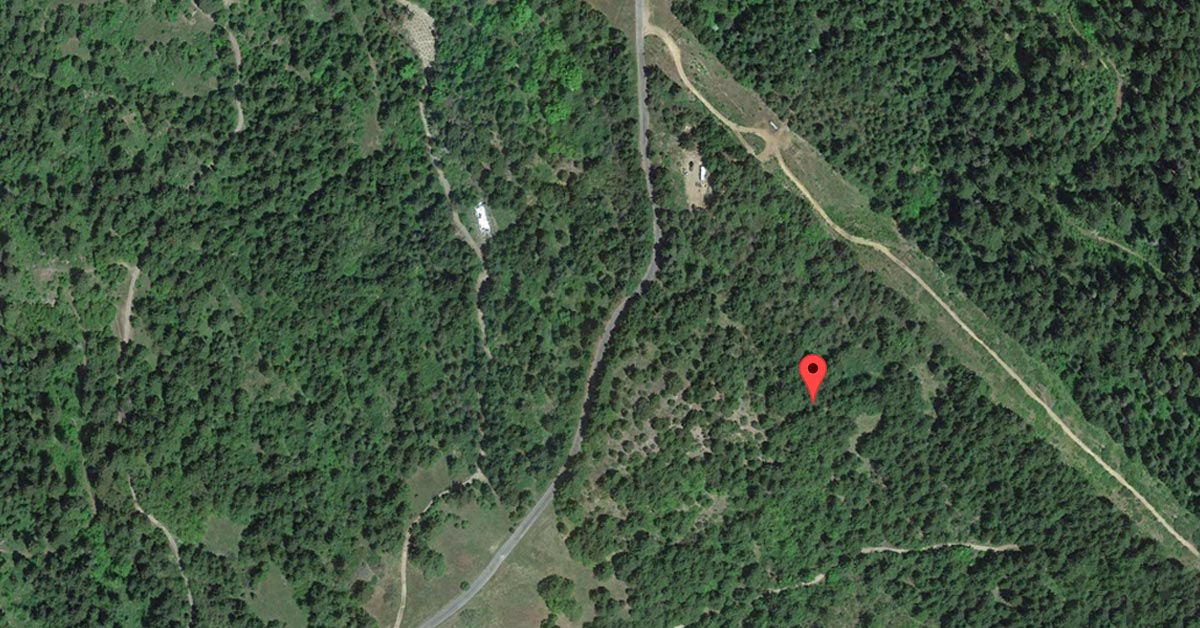 DETAILS
13,000 sqft operation with county interim permit

Expandable permit to 2.0 Regulations (1-2AC of Canopy)

TPZ Zoning with permit and PGE power is rare

$50,000 to bring power from PGE

Water storage of 11,650 gallons and pond storage up to 250,000 gallons

60' Drying shed

Friendly Neighborhood
Tier 3 Indoor/Outdoor P/P Property for Sale
2309 W Edgewood Dr, Port Angeles, WA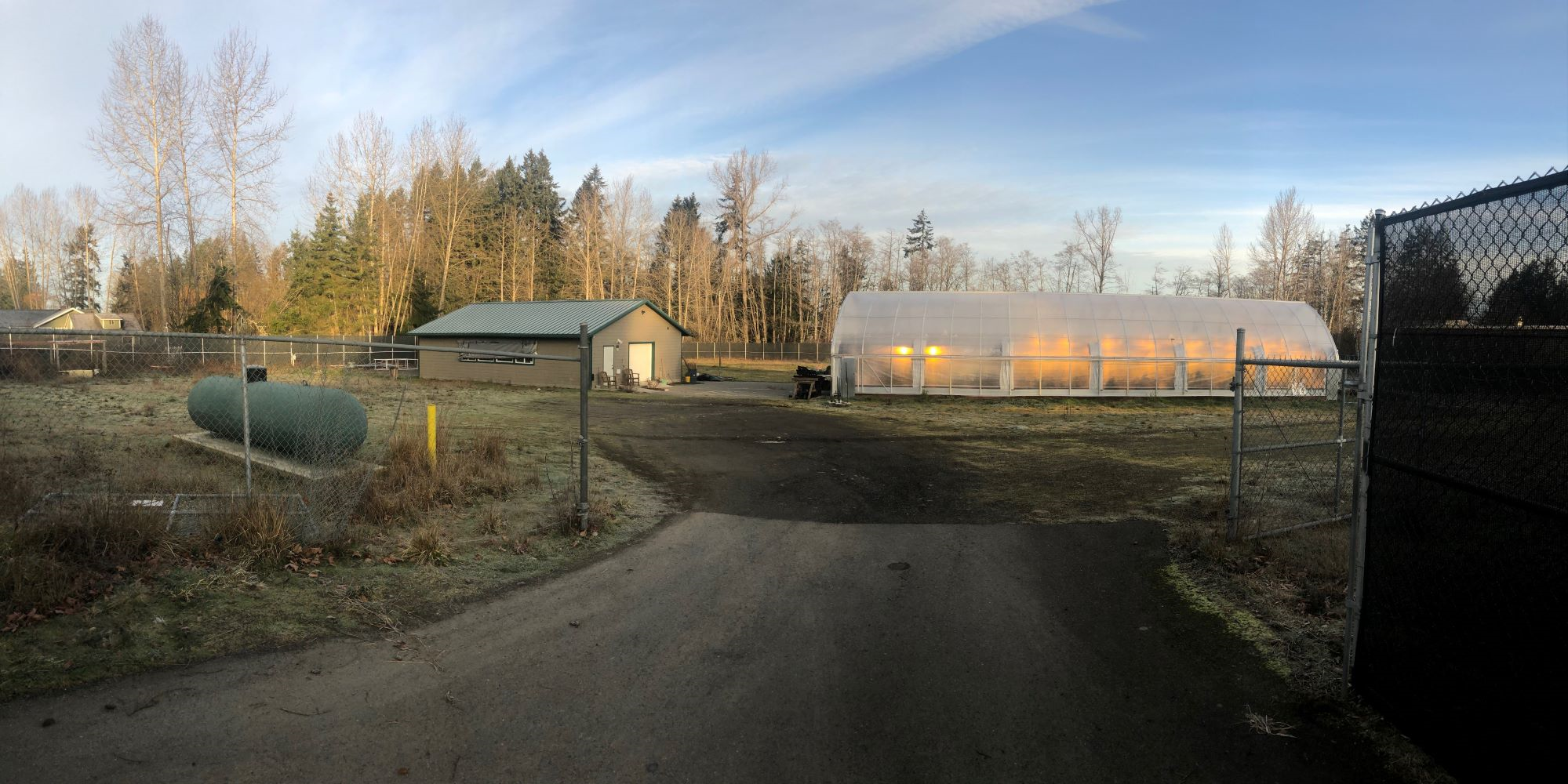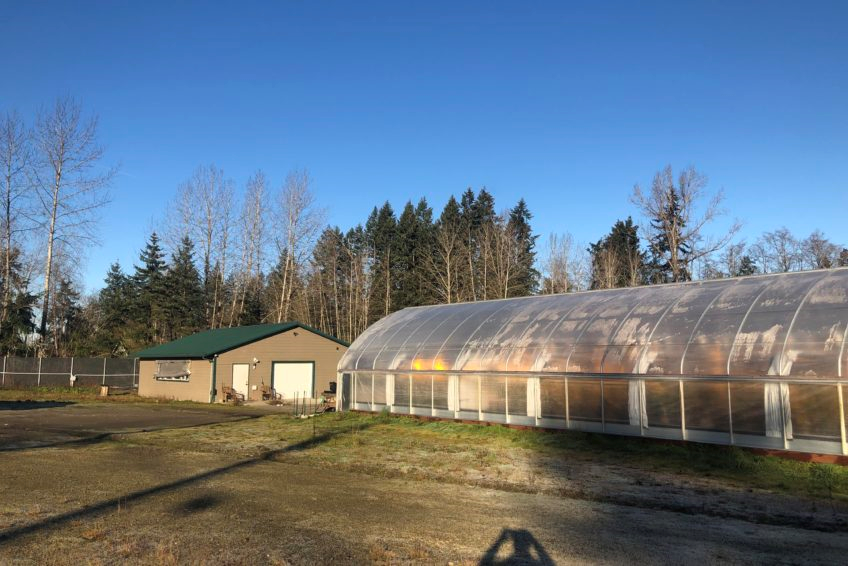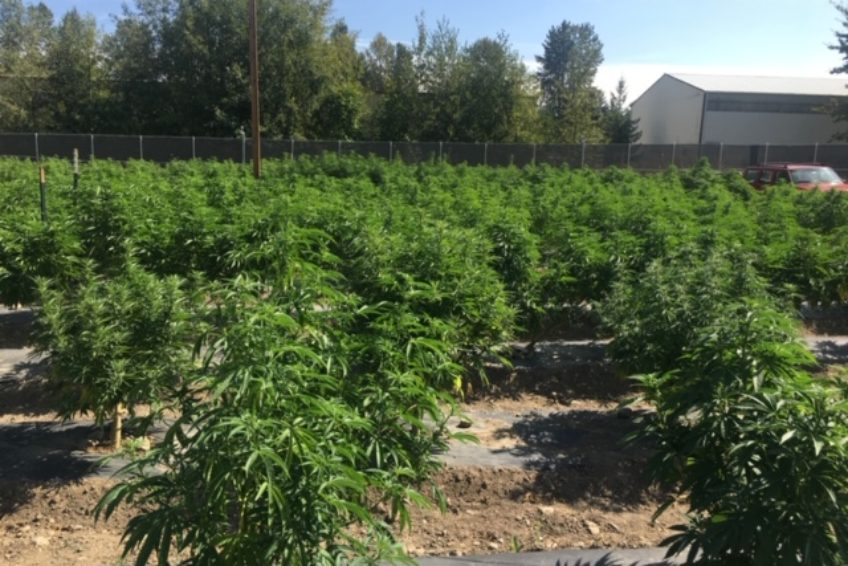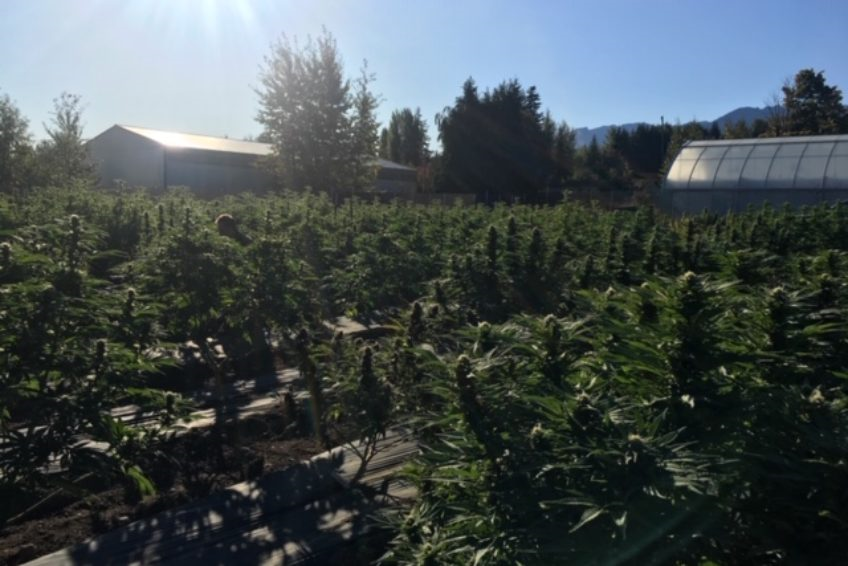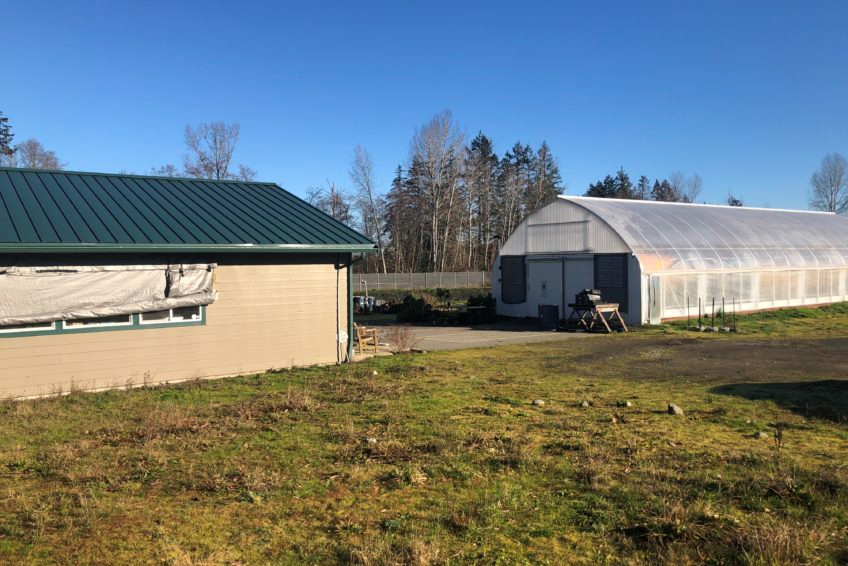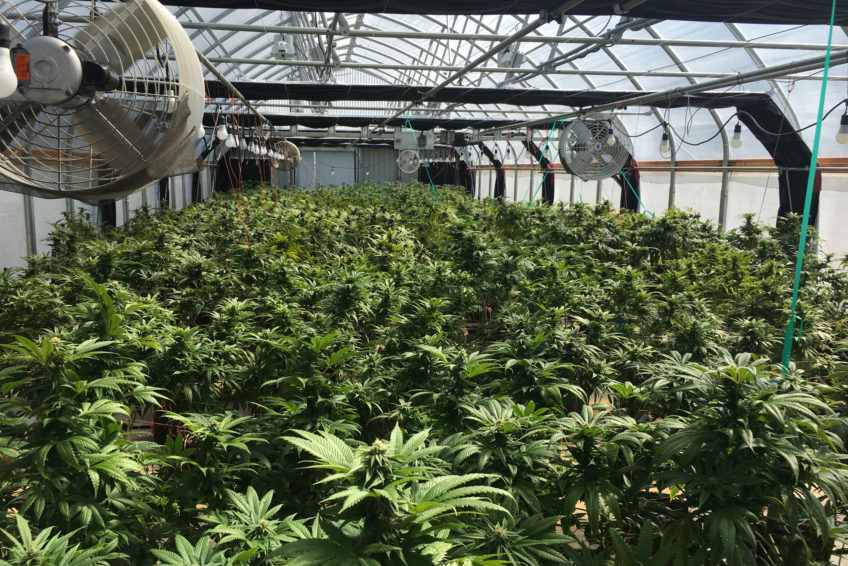 Price :$500,000
Size :128,000 fenced
Lot Size (Acres) :3.5
Power (AMPS) :900
Medical or Recreational :Recreational
Year Built :2015
Sale Type :Cash
Utilities :Water, Electricity, Gas, Sewer


This 3.5 acre Tier 3 property includes: 128,000 sq. ft. (fenced) including the outdoor grow area; a 24' x 72' automated "light dep" Forever Flowering all season greenhouse on pad with radiant floor heat, roll up walls and roof vents; and an 1800 sq. ft. office/processing building with bath and radiant floor heat. This property is currently in full operation for cultivation and can be sold separately or as a turnkey with permits. Lots of room for more greenhouses and expansion. Price listed is for land and facilities.
INVESTMENT PROPERTY FOR CULTIVATION CAMPUS
3.15 ac Approved CUP for Two 30,690 sf Cultivation Buildings
Cabot Road, Desert Hot Springs, CA, USA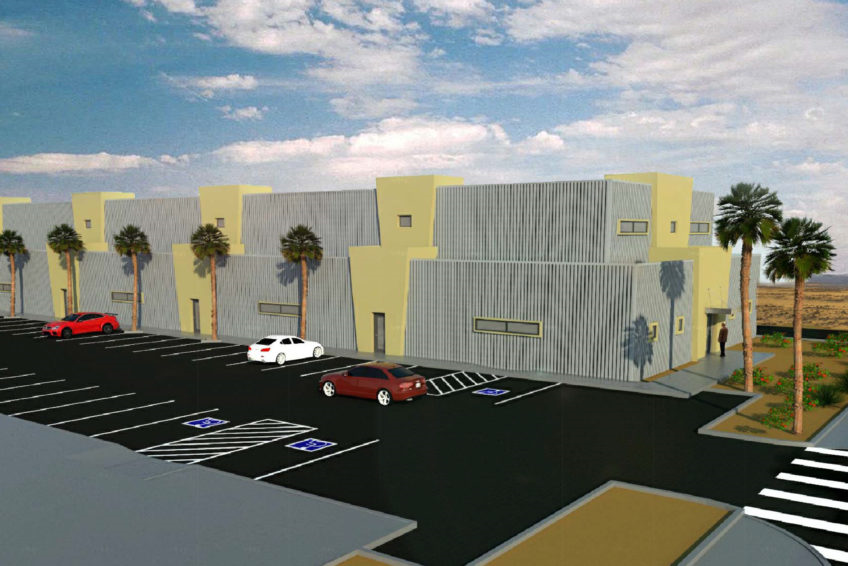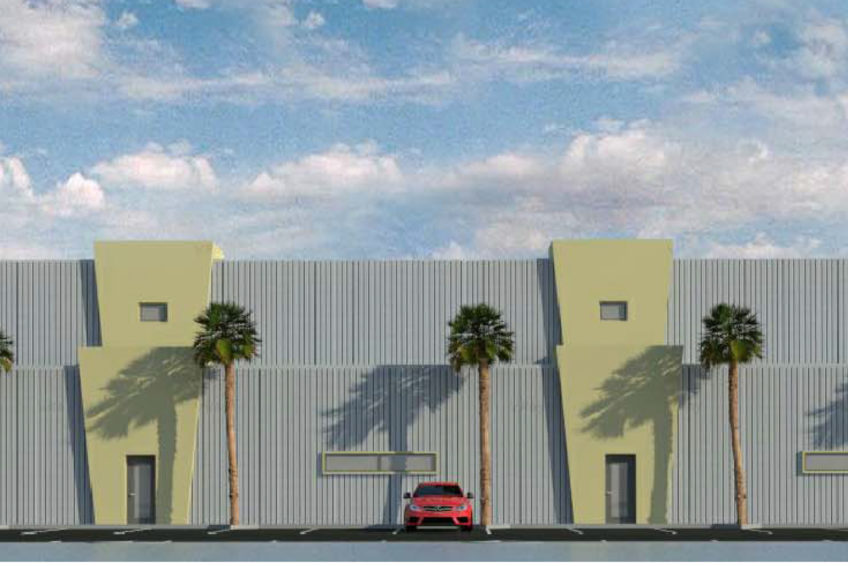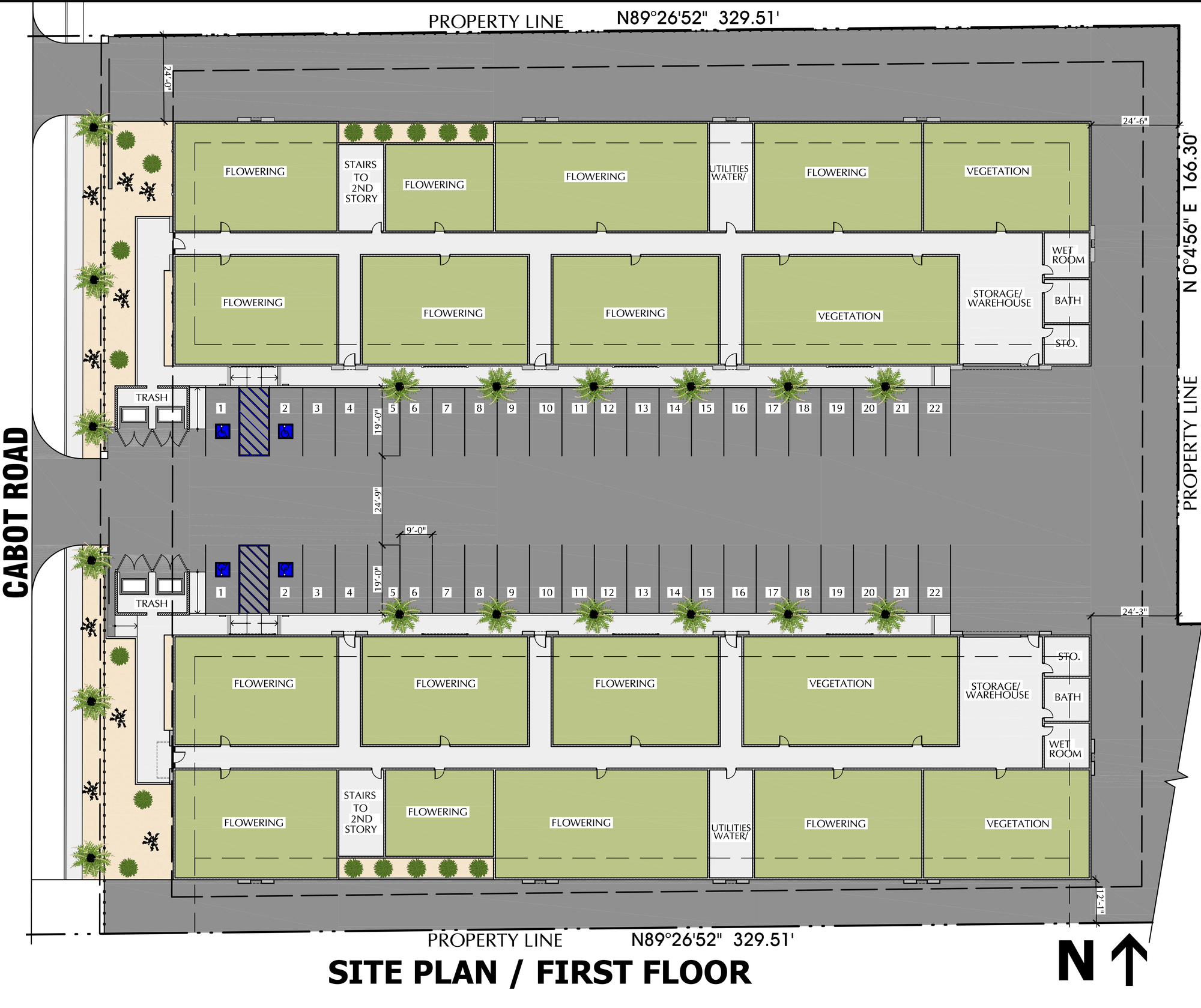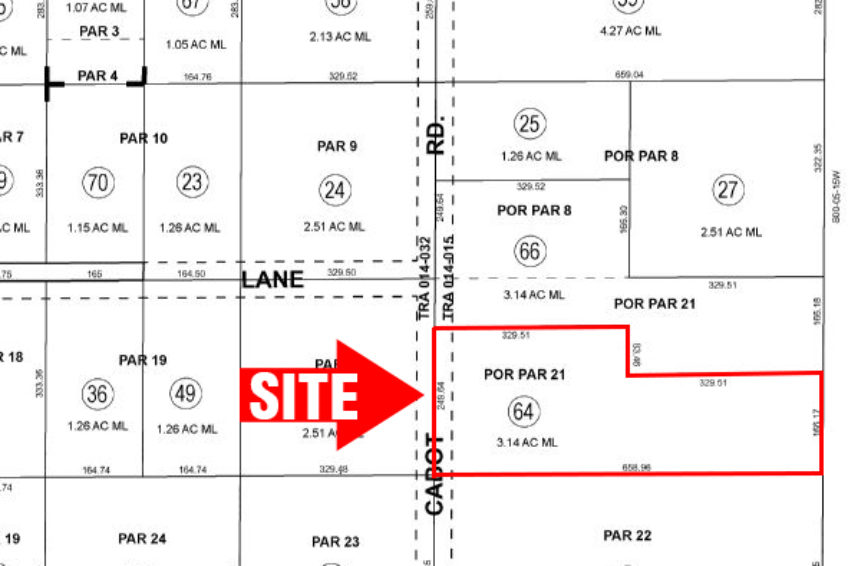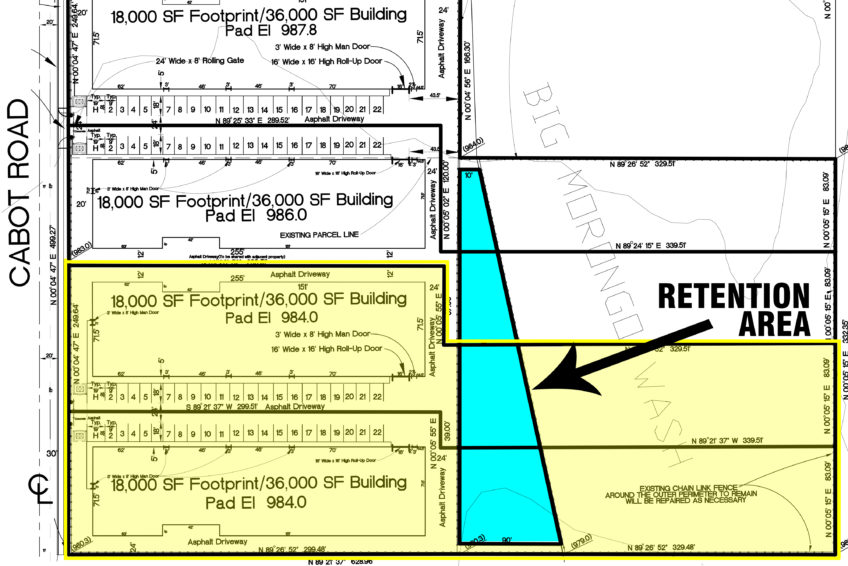 Price : $749,000
Lot Size (Acres) :3.145
APN :
Medical or Recreational :Both
Sale Type :Cash
Utilities :Water, Electricity






Price :$30,500,000
Size :913,000
Lot Size (Acres) :29.7






Carpinteria's City Council's recent adoption of a cannabis ordinance shined the spotlight on what many have long known: This sleepy seaside valley is riding a tsunami of cannabis growth.
But I have even bigger news: ONE MILLION SQUARE FEET!!!
This is a cultivator's dream. Truly, a once-in-lifetime opportunity to join Santa Barbara County's top of the class growers circle!
Real property and improvements, consisting of approximately 29.7 acres and including 2 warehouses of 14,400 sq. ft. and 17,190 sq. ft. with cold storage rooms. Approximately 913,000 sq. ft. of greenhouses, a loading dock, miscellaneous out-structures and including all related nursery equipment, along with all water rights, located in the County of Santa Barbara, State of California, designated as Santa Barbara County Assessor's Parcel Nos. APN # 005-430-030, 005-430-019, 005-430-011, 005-430-031, 005-430-046, 005-430-047, 005-430-053 and 005-430-054.








Price :$5,000,000
Medical or Recreational :Recreational
Sale Type :Cash
The City of Arvin is very progressive and friendly to the business with an open door policy. The construction drawing package is currently in the city . Approval is expected by the end of January. Preliminary work has been completed to build an additional 20,000 sq ft 2-story building on the site, pending an expected reclassification of M-2 light manufacturing from heavy industrial to light industrial industrial per the city of Arvin development plan.
Take advantage of this outstanding opportunity to purchase an entitled Cannabis Cultivation,Manufacturing, Distribution and Retail Delivery facility, eligible for both medical and recreational use! Upon completion and final inspection of the entitled build-out, a Certificate of Occupancy and business license will be issued.
Don't miss out on this rare opportunity! Custom construction and operating plans are available to be viewed for qualified parties. In addition, the city is also currently accepting applications both volatile and non-volatile manufacturing, which this property is eligible for and which can be added on as a permissible use through the city if the Buyer would like to. This exclusive listing will be SOLD very quickly so act fast and it can be yours!
This is one of the few properties eligible for marijuana licensing in the state that has the ability to house non-storefront retail delivery, volatile and non-volatile manufacturing, distribution as well as both indoor and mixed light cultivation by taking advantage of the glass rooftop of the building! In addition, this property is located in a federal "opportunity zone" which provides significant tax benefits to owners who plan to hold onto the building for 5+ years before selling it.
Arvin is building a solid reputation in the Cannabis Industry by being a progressive city that has one of the lowest tax rates in the entire state, and this AMAZING property is on track to be the first approved facility in the city for Marijuana Production.
Check out these anticipated fee structures in Arvin:
Nursery/Cultivation $6 per square foot under canopy with 100% artificial light
$4 per square foot under canopy with mixed light

Testing – 2% of gross receipts

Manufacturing – 6% of gross receipts for the first $750,000
3.75% for revenues over $750,000 up to $2.5m
2.80% for revenues over $2.5m
Distribution – 2% of gross receipts

Retail delivery (non store-front) 3.75% of gross receipts