Become an Emerald Thumb B.A.D. Ambassador
There is one point that no one can argue about the legalization of medical and recreational marijuana; cannabis is excellent for the economy. The cannabis industry is creating thousands of new job opportunities within our society. From being a budtender to working in the grow, there is a job in this industry for nearly every type of person. There is one position that is growing exponentially fast within the industry, the brand ambassador position.
The number of marijuana vendors on the market makes brand awareness a tough task. Marketing in the cannabis industry is limited, and it's tough for companies to educate their consumers on their products. For this reason, the cannabis brand ambassador position with Emerald Thumb Industries is a well-sought-after path into the industry.
What Does It Mean To Be A B.A.D. Ambassador?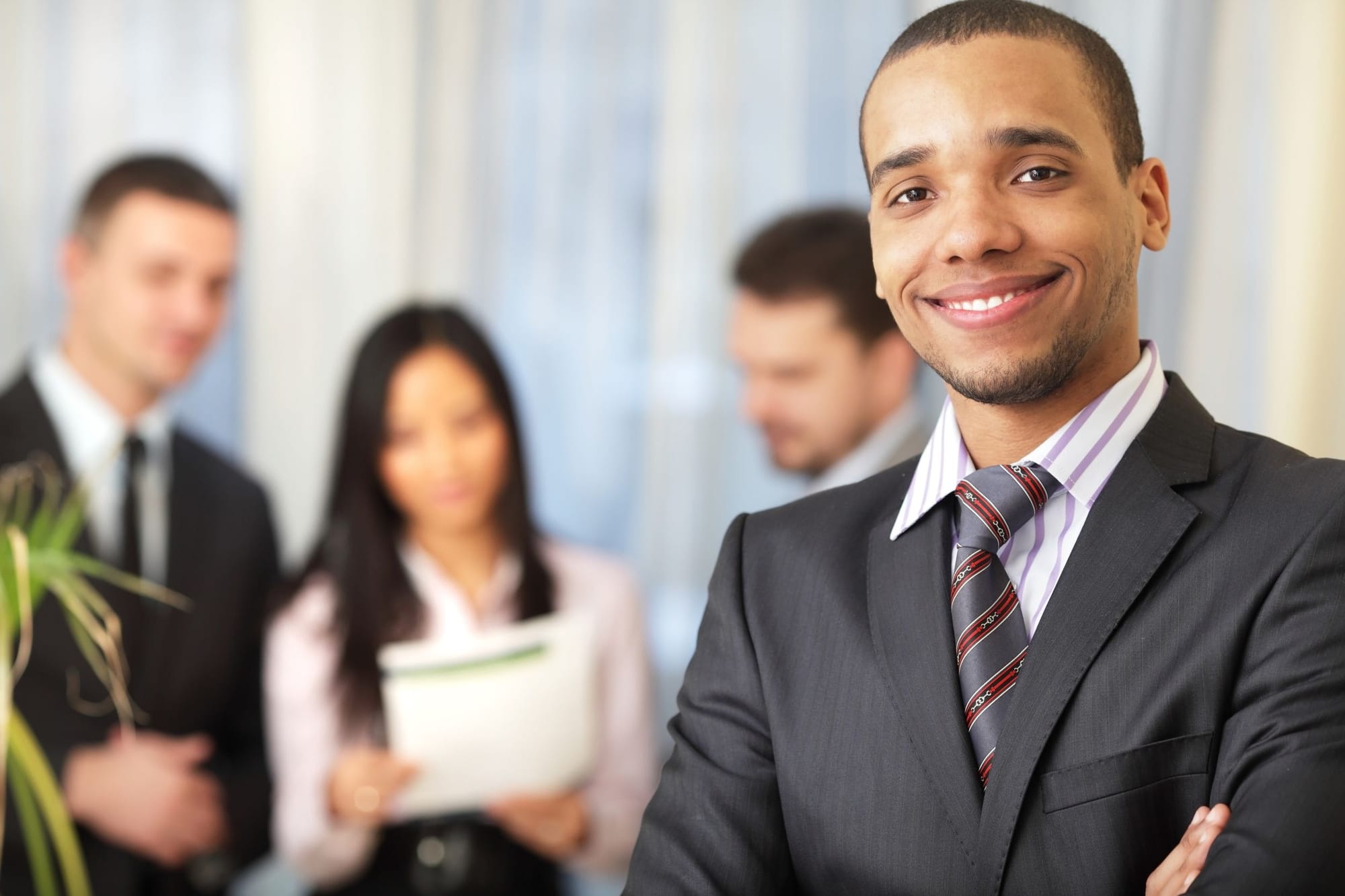 Emerald Thumb's Brand Ambassadors Division (B.A.D.) embodies the spirit of #GoEmeraldThumb. They use cannabis as a means to an end rather than the end itself. Whether you smoke sativa before riding waves, hit indicia while flipping pages in your favorite book or take in CBD after a long, tough lifting session, you can find your place in the Emerald Thumb "B.A.D." Circle — one of California's premier cannabis brand ambassador programs.
What are you waiting for? Take your seat in the circle and apply yourself and become an Emerald Thumb B.A.D. ambassador.
Importance of a B.A.D. Brand Ambassador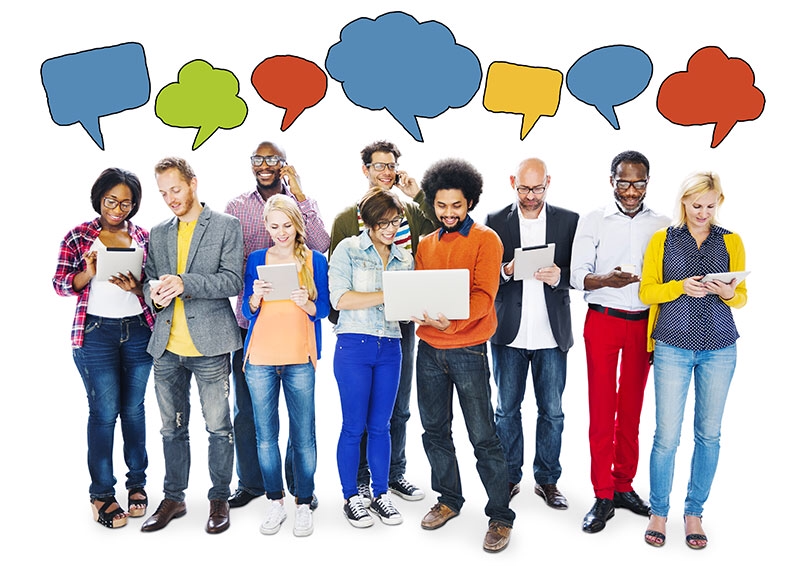 As a B.A.D. Ambassador, you're the face and initial voice of the company. Not only are brand ambassadors the first to interact with our consumers and investors, but they represent what the brand is all about. Marijuana businesses are unable to market their products on many platforms, which is why face-to-face interaction has become an essential element in brand awareness. A strong brand ambassadorship can make or break a lot of companies, and it's crucial for cannabis businesses to have passionate, driven, knowledgeable, and friendly brand ambassadors to drive their mission.
Our Award-Winning Approach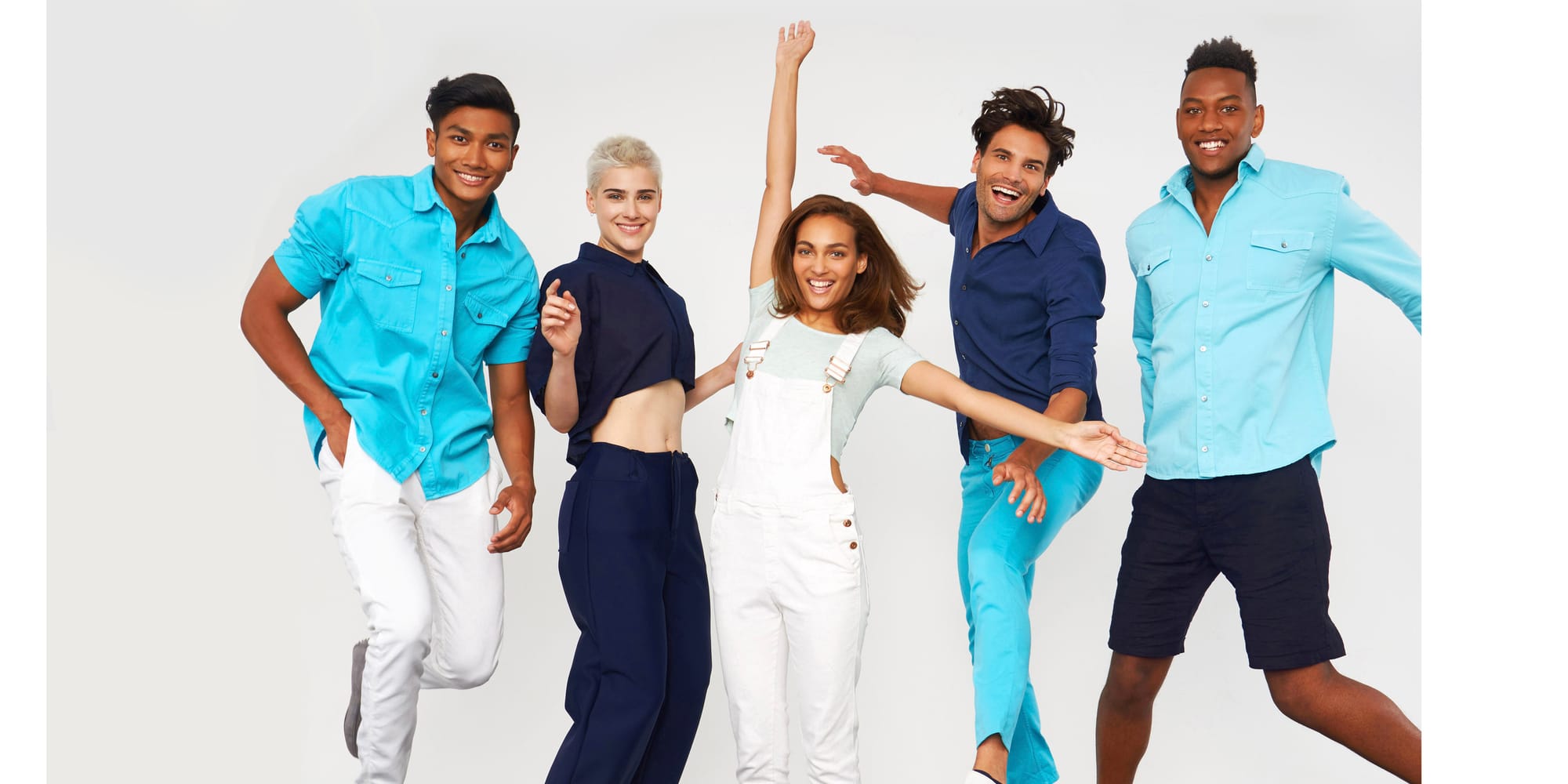 Emerald Thumb's B.A.D. Division serves as a modern-day communications and marketing agency for the company. Specializing in communications strategy, public relations, influencer marketing, and digital and social media, among other areas. As a part of Emerald Thumb's B.A.D. global marketing team, our unrivaled access within entertainment, sports, culinary, art, gaming, fashion, and music places us at the forefront of culture.
Handcuffed by strict advertising laws and murky rules on social media, cannabis businesses currently face limited options to get their brands out to the public.
As Emerald Thumb's B.A.D. Division Director Darryl Smith explains, "We're limited to billboards, print ads and social media as our three main channels. Even among those platforms, we are severely limited as a cannabis company."
Like many cannabis companies on social media, we've seen our Instagram account pulled without warning, after reaching thousands of followers. This crackdown has now spread to other platforms like YouTube. So how do you help prevent your social media accounts from being flagged?
Establish a Brand Ambassador program.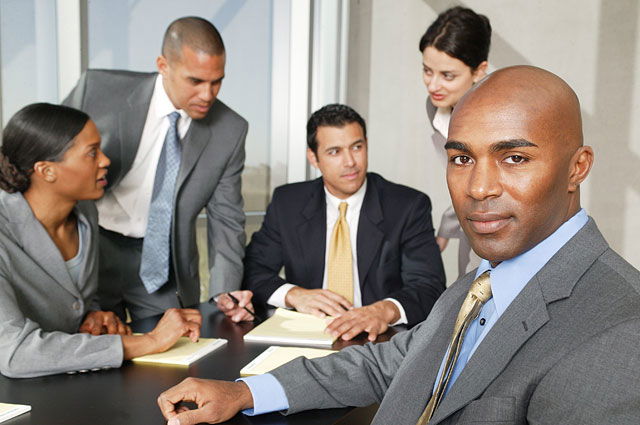 Why Start a Brand Ambassador Program?
Emerald Thumb's Ambassador program, known as the B.A.D. Division, helps get the word out about the company while redefining the image of a typical cannabis user.
Increase our brand's reach and sales
Our quality Brand Ambassadors will embody the spirit of our company and seamlessly promote our products in their everyday lives. Genuine storytellers who truly connect with their followers while authentically incorporating cannabis in their activities can help influence mindsets (and purchases) and brand awareness regardless of geographic location.
Build a community around your brand
Cannabis is for everyone now, and brand ambassadors can help build that community around our company. As B.A.D.'s Director Darryl Smith explains, "Our Brand Ambassadors help create this community of really amazing, unique individuals who are pursuing a hustle of one form of another, and they found a place for cannabis in their life."
Choosing the perfect people for our team boiled down to our goals. We need to have the correct people in place to authentically convey our corporate brand. The B.A.D. Division spreads our name in the space through the eyes of genuine, hardworking cannabis consumers.

Presenting a diverse group of Ambassadors shows how cannabis consumption is a universal experience virtually everyone can partake in. We focus on people whose lives align with the tone you'd like to convey for our brand.
We think the ideal Ambassador is a combination of a social following and genuine storytelling. When looking over the profiles of our awesome Ambassadors, we notice that they bring that diverse, authenticity that permeates all aspects of the Emerald Thumb brand.


Serving as a genuine extension of the brand is key. If it doesn't feel genuine to the Ambassador, it's not going to feel genuine to the people looking at their message.
While any brand's goal is to enhance their reach and sales, an Ambassador program should do much more. The ultimate goal is to build a community. To continue promoting this goal, Emerald Thumb Industries also rewards Ambassadors with unique events. The hope is that as this dynamic team of individuals grows and gets to know one another, they'll create future events on their own.
We remember to reward our ambassadors for their dedicated efforts. They help expand our brand and should be recognized when they increase traffic to our brand. By keeping the relationship mutually beneficial, our ambassadors are sure to love their work, our products and our entire marijuana monopoly business platform. That sentiment is sure to come through their authentic, genuine content.
The Brand Ambassador Position
To be a Brand Ambassador in the cannabis industry, it takes a particular type of person. This market is a new, diverse, and ever- changing industry.

To be the face of a marijuana brand, one must be an out-going, organized, driven, flexible, and fast-learning individual. This industry is in need of professional candidates who are passionate about marijuana. A cannabis brand ambassador has a relatively broad list of duties.
Day-to-Day Job Duties:
Represent the cannabis brand at scheduled pop-up events, trade shows, local dispensaries, budtender training, and conventions, national, regional and local events.
Push the brand mission, and educate consumers and retailers about the brand.
Generate sales leads and schedule pop-up events.
Drive sales at local events and retail locations.
Understand and have the full knowledge of the brand and its products.
Be aware of competitors and the market.
Network with consumers to gain a following for the brand.
Must have an understanding of social media and how to boost brand awareness.
Aid the marketing team by reporting back with customer feedback and assisting in marketing events or sales.
Natural Talents of a Cannabis Brand Ambassador
Not everyone has the natural talents to make a good Brand Ambassador. This position requires a candidate who has strong interpersonal skills and the ability to network within a diversified market.

A brand ambassador must be a quick learner that can adapt to products changing, new compliance regulations, and engage with people from all walks of life. To be the face of a cannabis vendor, a successful Brand Ambassador should have a passion for the products and the brand's vision.
Along with having well-developed social and networking skills, cannabis Brand Ambassadors must organize their daily duties and have the ability to manage their own time. They need to able to schedule events and training, while pushing the brand on social media outlets.
Self-management and self-accountability are vital traits for this position. As a cannabis Brand Ambassador, it's important to be able to adapt your schedule and sales approach to the existing or potential clients.
That said, this is a customer service and sales position that strives always to please the consumer and share the voice behind the cannabis brand.
Our Mission
Everything we do come down to providing the right people to represent your brand. Our roster of Brand Ambassadors includes industry professionals from across the country and our selective casting process means that all of our Brand Ambassadors come vetted, tried and true!
All of our brand ambassadors are eager to be at the front lines and are there to increase consumer engagement, grow brand awareness and create an unforgettable experience for your targeted audience.

Brand Ambassadorship
This is kind of our bread and butter of our brand awareness. Pretty much everything we do comes down to us providing the right people to represent your brand, whatever the venue is. Our Brand Ambassadors don't just stand there, palming off samples of our product hand out flyers to any person who walks up. Our intelligent, professional brand ambassadors undergo extensive training, podcasts and seminars to effectively communicate with our ideal consumer.
Street Teams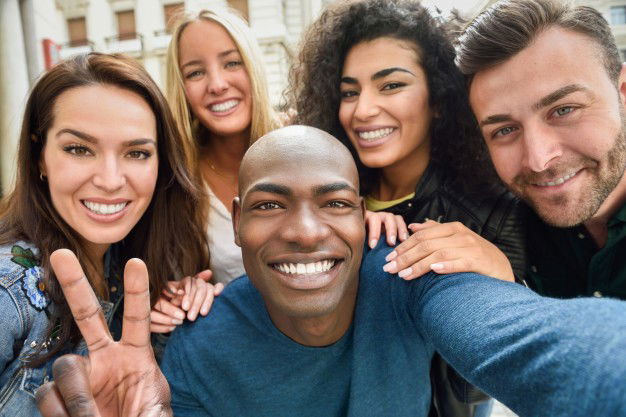 Our energetic, effective street teams come in every shape and size we can think of. Teams of our approachable Brand Ambassadors will provide quality interactions on city streets nationwide. To top it off, our Emerald Thumb B.A.D. Ambassadors are pros at using costuming, stunts, and giveaways to create viral buzz around our brand.
Event Staffing
To be competitive in the event industry, parties these days have all sorts of bells and whistles. Our well-vetted event staff is ready to jump in wherever they're needed. With an eye for detail and a cool, professional approach, we have yet to encounter a staffing challenge we can't meet.

Managing large crowds, checking in VIPs, running coat check and, yes, even manning that ever-present photo booth all fall in a Brand Ambassador's wheelhouse.
Promotional Models
Promotional models enhance our events and drive consumer demand for our products, services, or brands by providing memorable, positive experiences! Emerald Thumb's B.A.D. Ambassadors will provide professional and personable promo models for our events.