Cannabis Industry Banking Predictions In The U.S.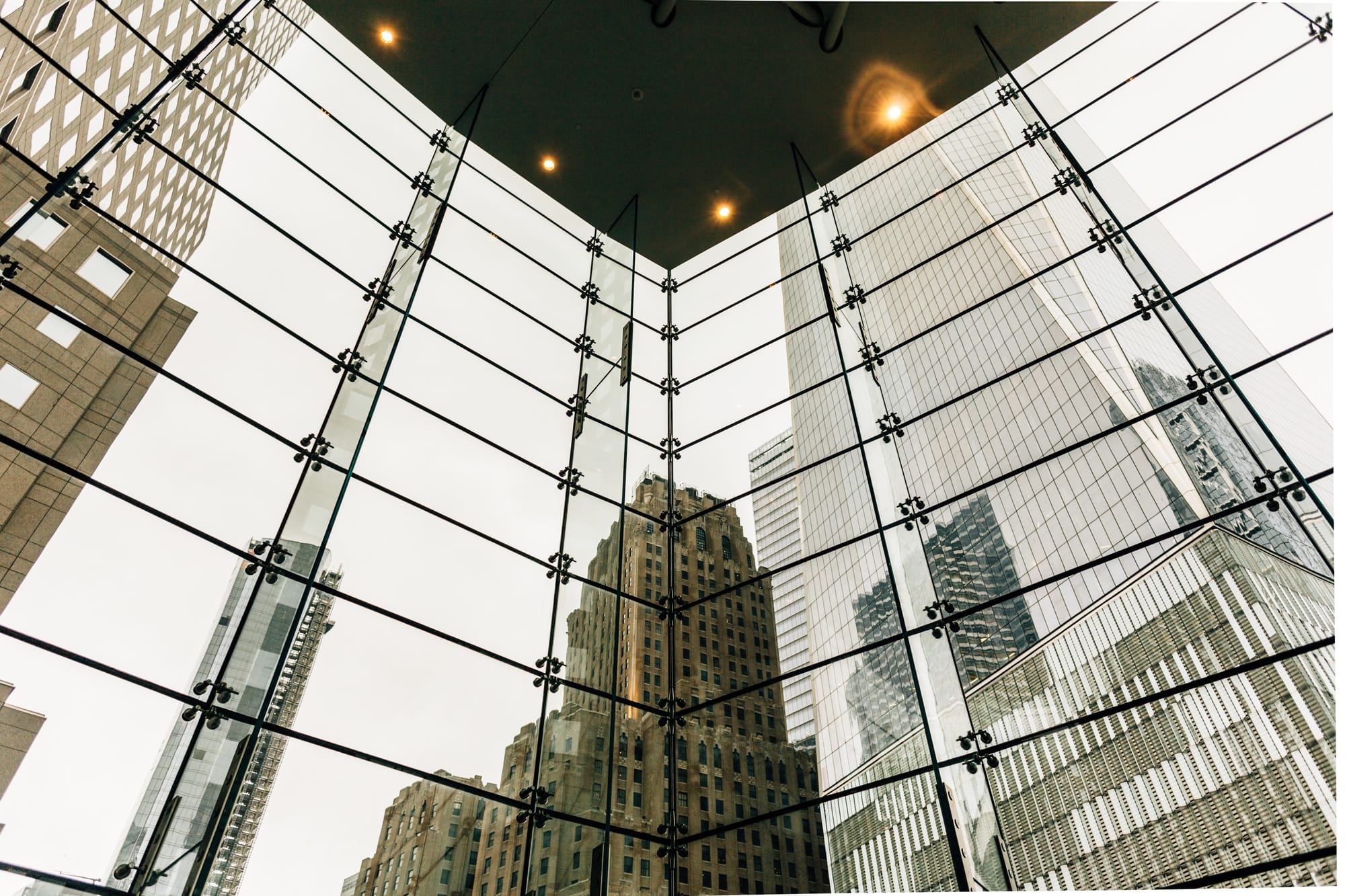 There is little doubt that lack of access to banking is one of the most immense challenges facing cannabis retailers. Legally-operating cannabis businesses are at a significant disadvantage, as well as the communities they operate in. Luckily, there are positive signs that a new day is quickly approaching and cannabis banking laws in the United States are about to go through a major change.
What's Going on with Cannabis Banking Laws?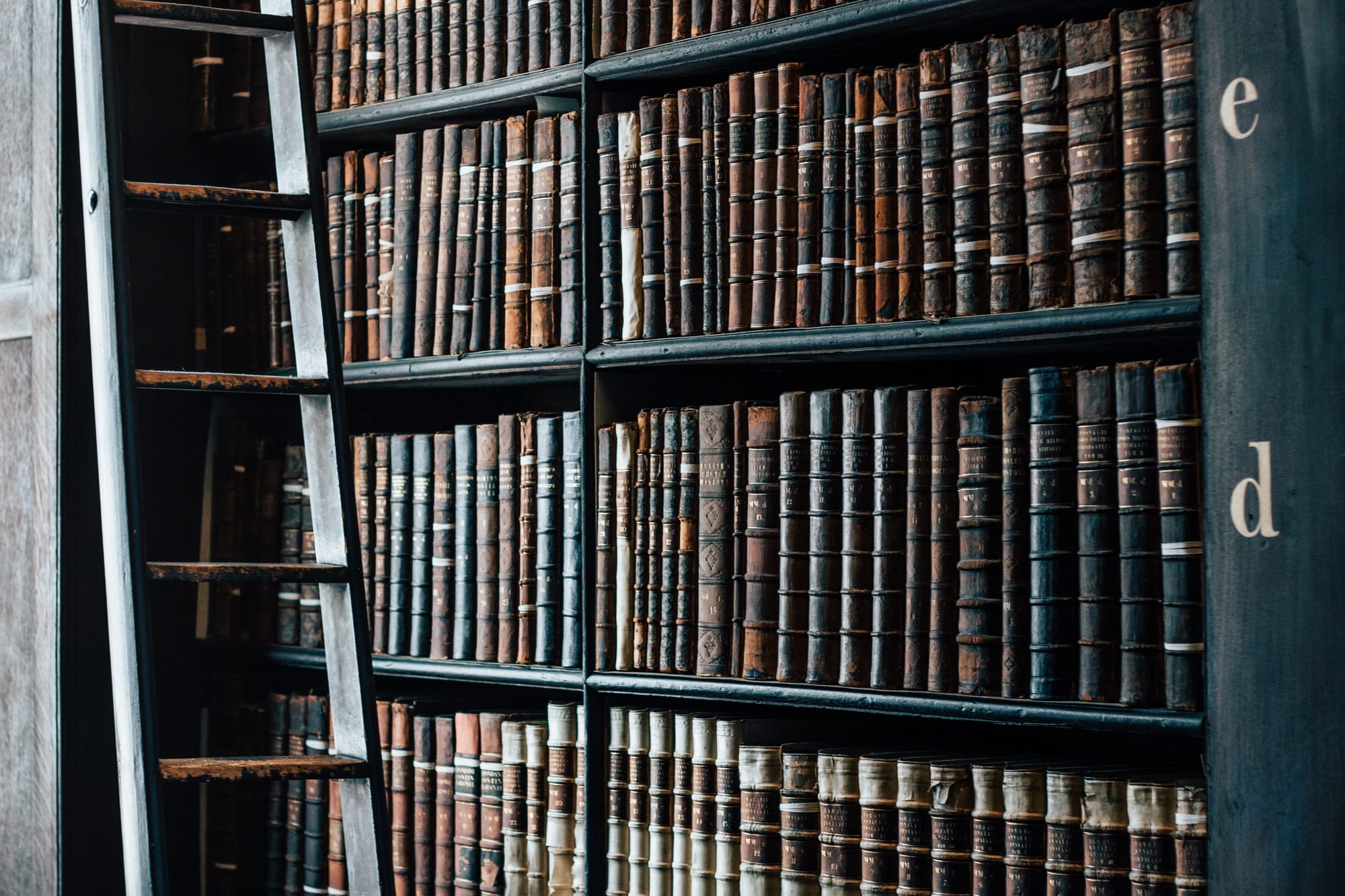 Recently and for the first time, the U.S. Congress held hearings on the all-cash nature of the cannabis business. The bill at the center of these monumental hearings: the Secure and Fair Enforcement (SAFE) Banking Act, originally introduced in 2006 and has been stuck in a holding pattern, as have similar bills, ever since.
The committee heard testimony from cannabis industry stakeholders, police departments, and banking executives. These witnesses painted a robust picture of the cannabis banking problem, from the danger it poses to communities in the form of increased risk of armed robbery, to the burden it places on legal dispensary owners who have to find alternative cash management solutions, to the lack of accountability cash creates from a tax perspective.
The bill has yet to come up for a vote. While there are elected officials who reject the concept outright, there is an ever growing coalition in both houses of Congress pushing for a cannabis industry banking solution. More than ever, it seems the U.S. could finally see a loosening on federal restrictions to banking legal cannabis business.