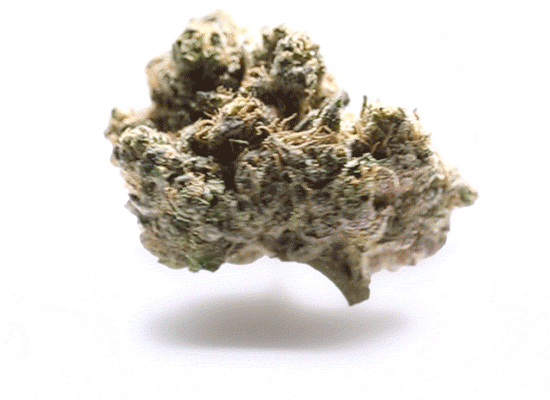 Emerald Thumb Distribution has the fastest-growing network of dispensaries in Southern California with 200 retail dispensaries….and counting. But that's not all. We also provide a host of value-added services to boost your product's performance in the marketplace.


In addition to standard transportation and storage services, Emerald Thumb Distribution also educates sales reps and budtenders about your products to improve sell-through, we list your product on our eCommerce store for easy ordering, we provide real-time visibility as your products move through the supply chain, and we deliver valuable data to make you smarter about which strains/products to focus on next. Continue reading to learn more about the benefits of partnering with Emerald Thumb Distribution.


Emerald Thumb Distribution is the only distributor that will have a simple but powerful online shopping experience for dispensary buyers. Your products listed on our store will only increase your visibility in the eyes of dispensary buyers.


Budtenders wield enormous influence at the point of sale. Customers frequently buy the products that budtenders recommend. The purpose of Weed Cannoisseurs (™) program is to increase the frequency with which budtenders recommend your products.


First, online courses are created for your product(s). Then, courses are shared with budtenders who agree to participate in exchange for discounts on your products, product samples, and swag. Budtenders who pass the course receive product samples and provide feedback about your product, which we share with you.