We convert single-use steel shipping containers into sealed micro-crop, marijuana, or cannabis grow room systems complete with LED lighting, watering systems, HVAC, video monitoring, and electronics. You can monitor and nurture your indoor farm remotely via smartphone if you like and your startup could be cultivating profits and showing you a return on your investment in as little as 12 months.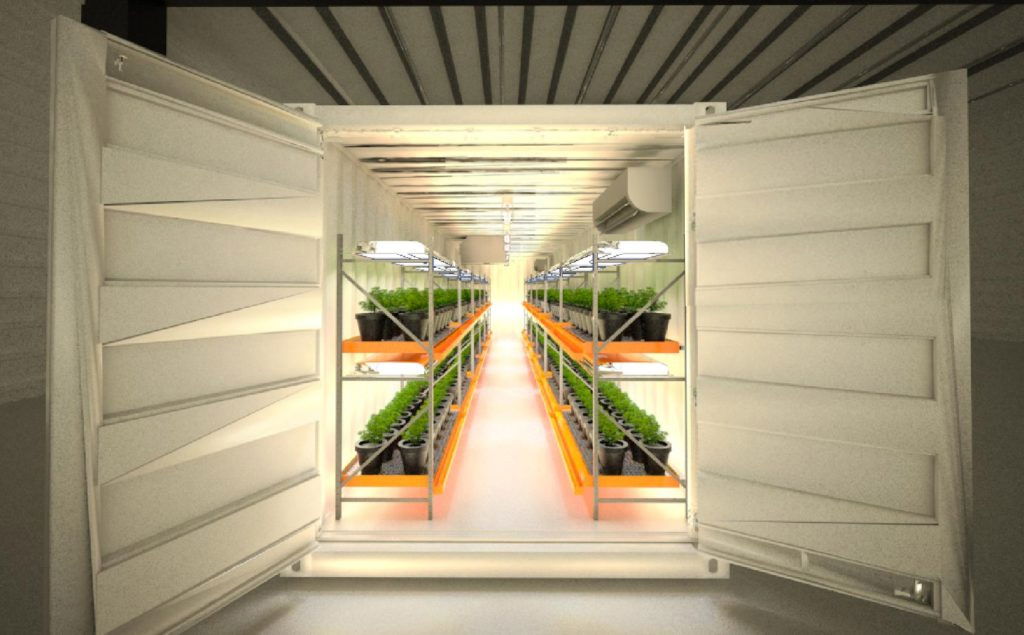 PodPharms has positioned itself to be a major player in the world of controlled environment agriculture and technology-based production. We manufacture our Hygrotainers for several other major brands on the market. Over the past 3+ years we have committed a substantial amount of funding and resources to the development of the Hygrotainer™ containers, Hygrorack™ rack systems and Hygrotroller™ control systems. We have already developed a research collaboration with several industry leaders and we are in final negotiations with a major international manufacturer of LED lighting for horticulture.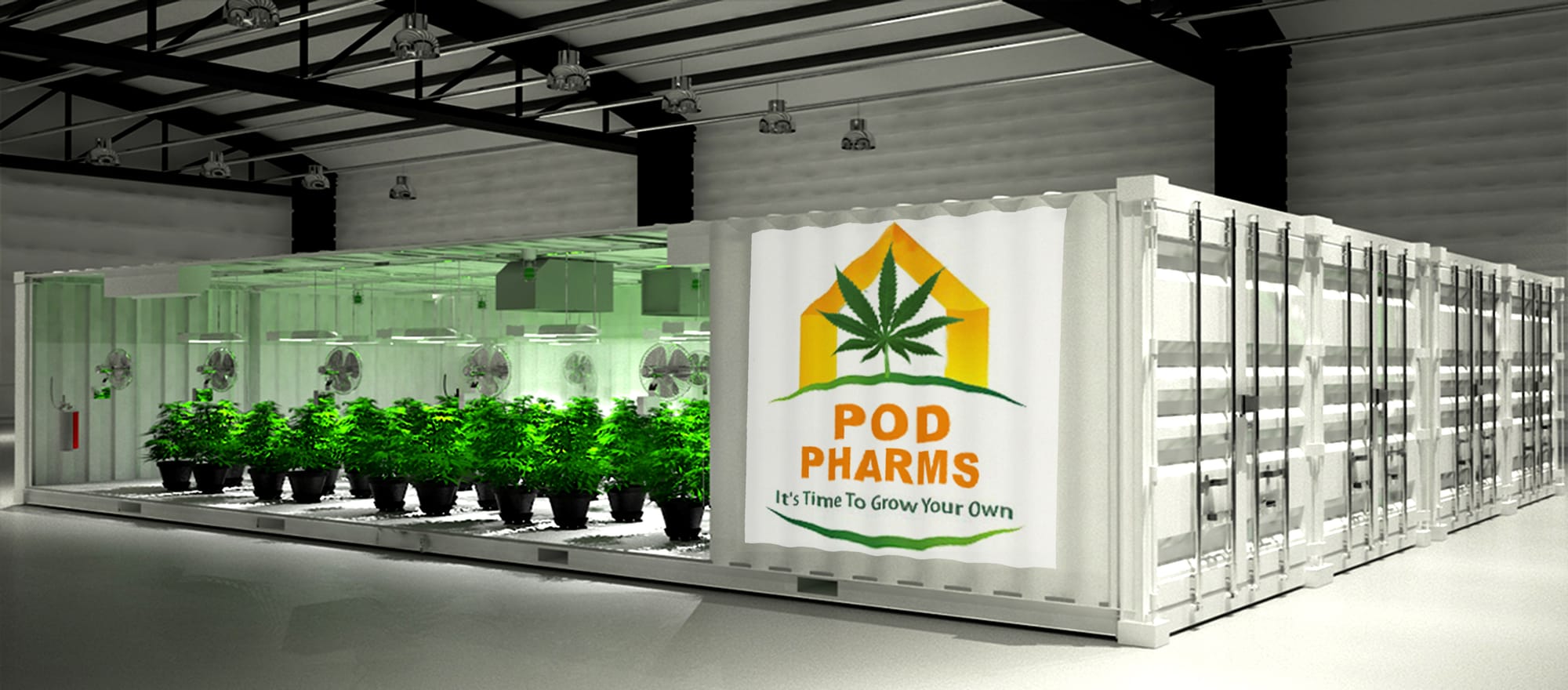 Manufactured in the United States with premium quality parts made from China and around the world to drive down manufacturing cost, our grow room pod systems enable cultivation and harvesting of premium plants yielding the best possible flowers in the same location 4-5 times per year without worrying about pollution, drought, frost, snow, pests, mold or other environmental factors.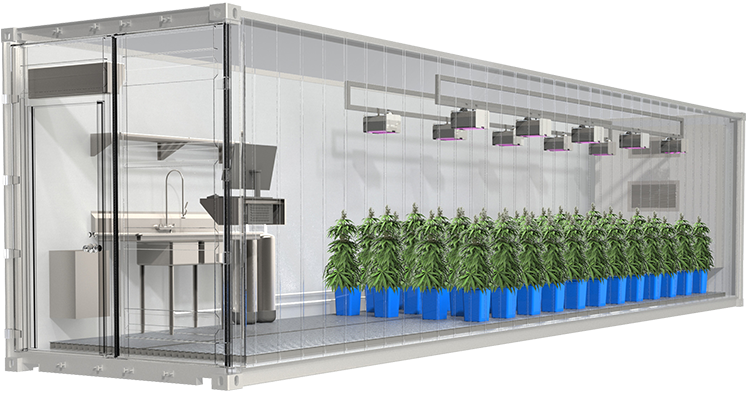 Simply put, you invest in a pre-fab PodPharm system and install it on your property or sharecrop your investment by having it installed on our farm where we can manage it for you at one of our fully licensed and compliant facilities with 24/7 security-video monitoring, on-site experts and experienced growers at your disposal. Either way, your investment in an PodPharm promises repeatable perfect marijuana crops with low risk and high ROI in the shortest amount of time. NOW is the time to jump into the growing and lucrative business of cannabis container farming.