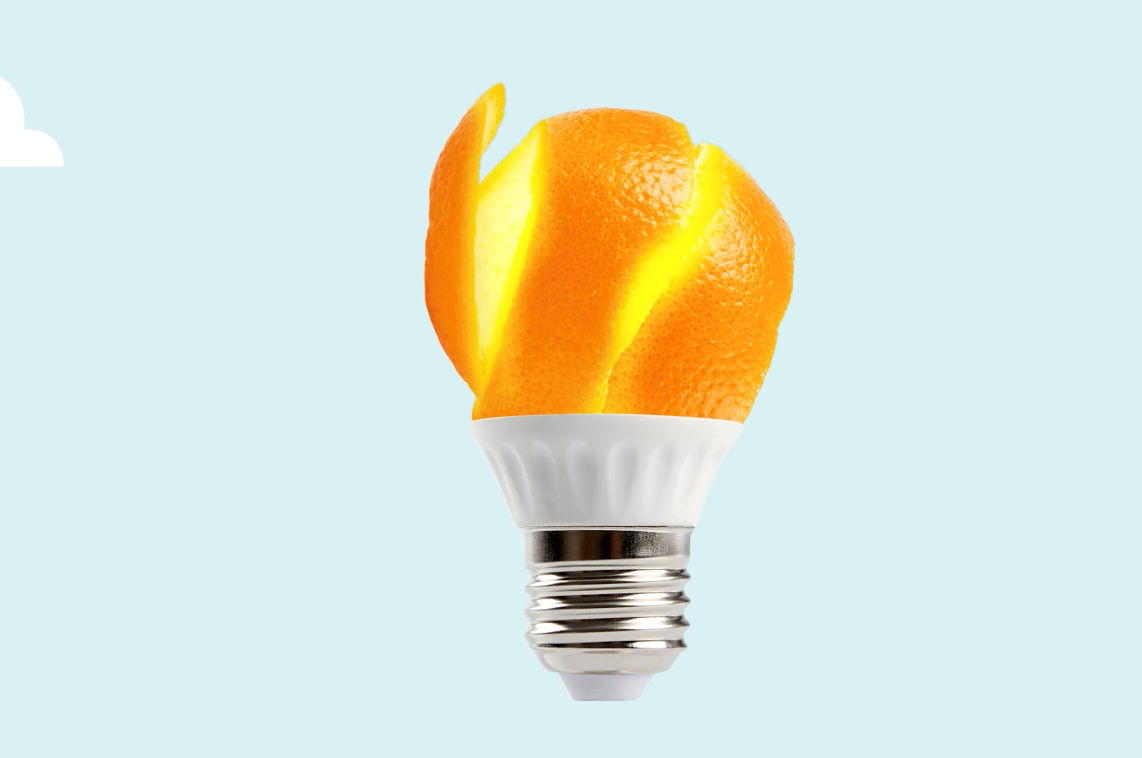 Energy use and carbon footprint could likely be reduced by perhaps 75% without even shifting production outdoors (which reduces emissions almost completely). Top-level pathways to reducing the carbon footprint of indoor production include:
Growers selecting better, commercially available equipment.

Equipment vendors developing even more efficient equipment, and educating their customers.

Training of facility operators to properly control and manage energy-using equipment in ways that minimize energy cost per unit of yield.

Reducing the use of off-grid power generators fired with fossil fuels. The worst case is a gasoline-fueled generator, which results in 140 gallons of fuel burned to produce each plant.

Applying science to understanding how to achieve necessary environmental conditions in a less energy-intensive manner.
The opportunity to influence a constructive, climate-friendly response rests with all involved parties.
Producers lack information, motivation, and market or regulatory pressure to improve.

Designers and manufacturers of the energy-using equipment could more precisely analyze and consider the issues from an engineering and market standpoint.

Dispensaries could support more responsible consumer decision-making, by providing disclosure of product carbon content and other dimensions of environmental footprint.

Planning and building officials at the city, state, and federal level may choose to seek better understanding of the energy and safety consequences of this activity in their localities. Some (Berkeley, Boulder, Fort Bragg) have already made steps in this direction. Currently there are no coherent building codes, or LEED or ENERGY STAR standards that can be used in designing or retrofitting grow facilities.

Electric and gas utilities have already begun to recognize legal producers, granting them lower (agricultural) tariffs in exchange for safety inspections.

Energy providers, policymakers, and forecasters could better account for this particular driver of energy demand, and thus more accurately evaluate the effects of unrelated programs and policies on the consumption of energy at the macro scale.

Consumers and the general public can become informed about the carbon footprint associated with this practice and better consider the environmental consequences of their actions.


Pulp2Power Videos