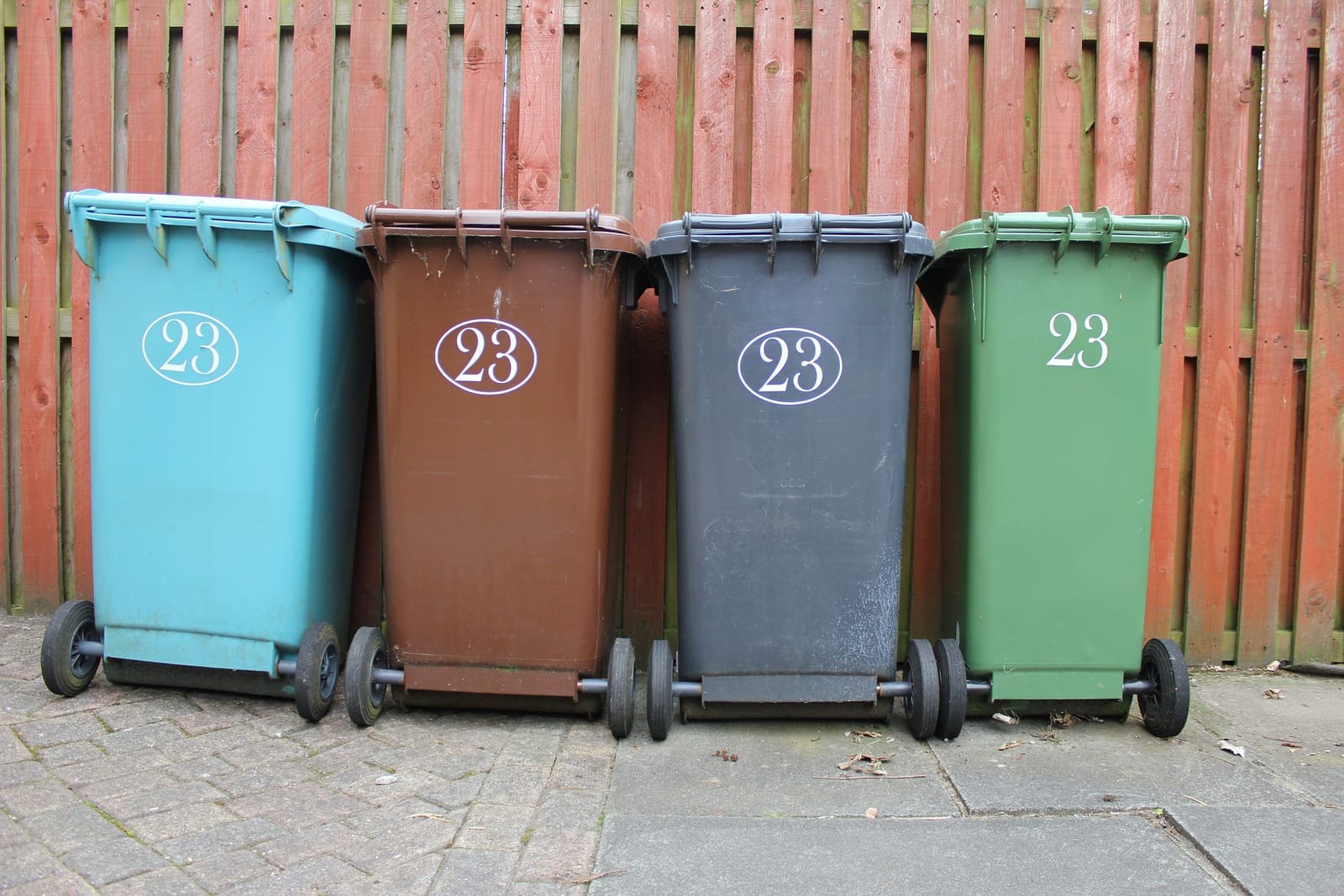 Good for Business, Good for the Environment

The partnership Pulp2Power has with the Non-sewer based Grind2Energy is more than an alternative to landfills and traditional compost programs. The system recycles food waste into clean water and renewable energy — in the form of electricity, heat, or compressed natural gas. In fixing the huge carbon footprint Pulp2Power with the help of technology from Grind2Energy, Pulp2Power makes organic waste disposal cleaner, easier and more efficient. as well as:
Reduces odors and pest problems

Cuts down on trips to the dumpster

Decreases number of trash pickups

Reduces disposal fees and truck emissions

Diverts food waste from landfills

Decreases levels of methane released into the atmosphere

Transforms food waste into clean water

Transforms food waste into Clean renewable energy,

captured scrubbed Co2 emissions are actually used for the plants (plants breath Co2 - humans breath oxygen)
The left over biomass is used as beneficial fertilizers for the cannabis industry. Turning a once huge carbon footprint into a 100% completely green operation - receiving carbon credits from the federal and state governments. Carbon credits can either be used by the receiving company, or sold on the open market.