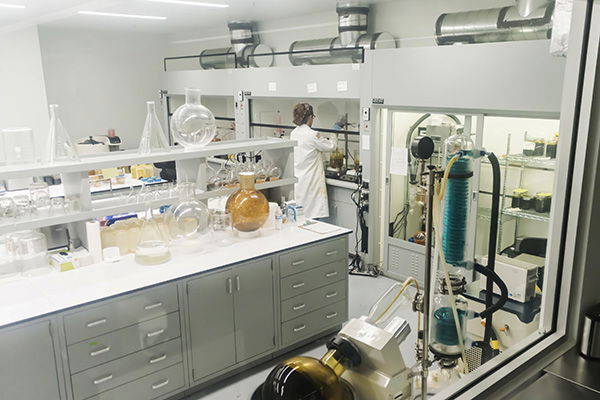 Our core is Community
We Are Dedicated to Giving Back to Our Communities. ETI founding team has philanthropically donated to, and led the march with numerous organizations that support those who need medical marijuana most. We aim to identify, operate and serve in communities where we can deliver the most substantial economic impact.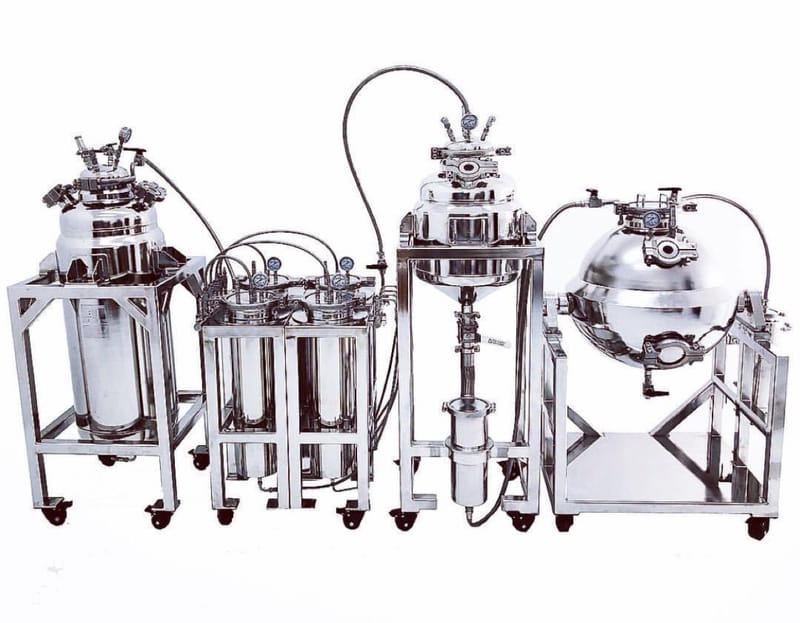 We're here to Inspire the best at every level of the cannabis industry.
Our goal is to be one of the largest and most-trusted cannabis companies in North America. ETI is driving the most profound shift in the marijuana business with our vertical integration approach to controlling a lions share of this cannabis market. From cultivation to consumers, we inspire the best so we can all grow forward together.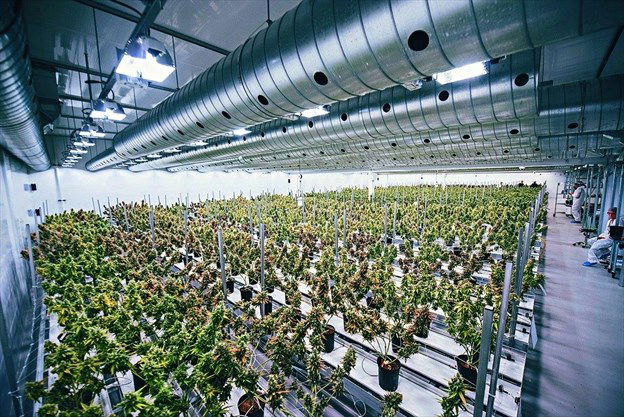 EXPECT THE BEST THROUGH GROWTH
From seed to shelf, ETI expects to impact millions of people across California and the entire country once laws allow. We're growing every day. Through our continued science-driven industrial cultivation and manufacturing facilities we plan to develop and distribute a portfolio of meaningful cannabis brands.